Welcome To The Home For All Lovers Of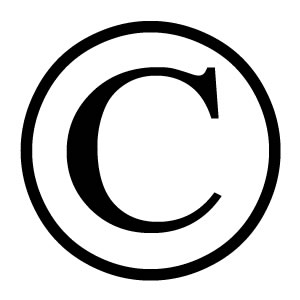 Chambers Corporation
The Range That Cooks "with the gas turned
off!"

The Internet's Original and Oldest Website Devoted Exclusively To CHAMBERS Products!
CELEBRATING 15 YEARS OF HELPING PEOPLE WITH THEIR
CHAMBERS VIA THE INTERNET!
Graciously Hosted By
Are you one of those people who have wondered why you should keep a vintage CHAMBERS, rather than purchase an dull, ordinary, "modern" range?
If so, you may want to read the following:



Do you REALLY know what your missing when you cook on an ordinary range?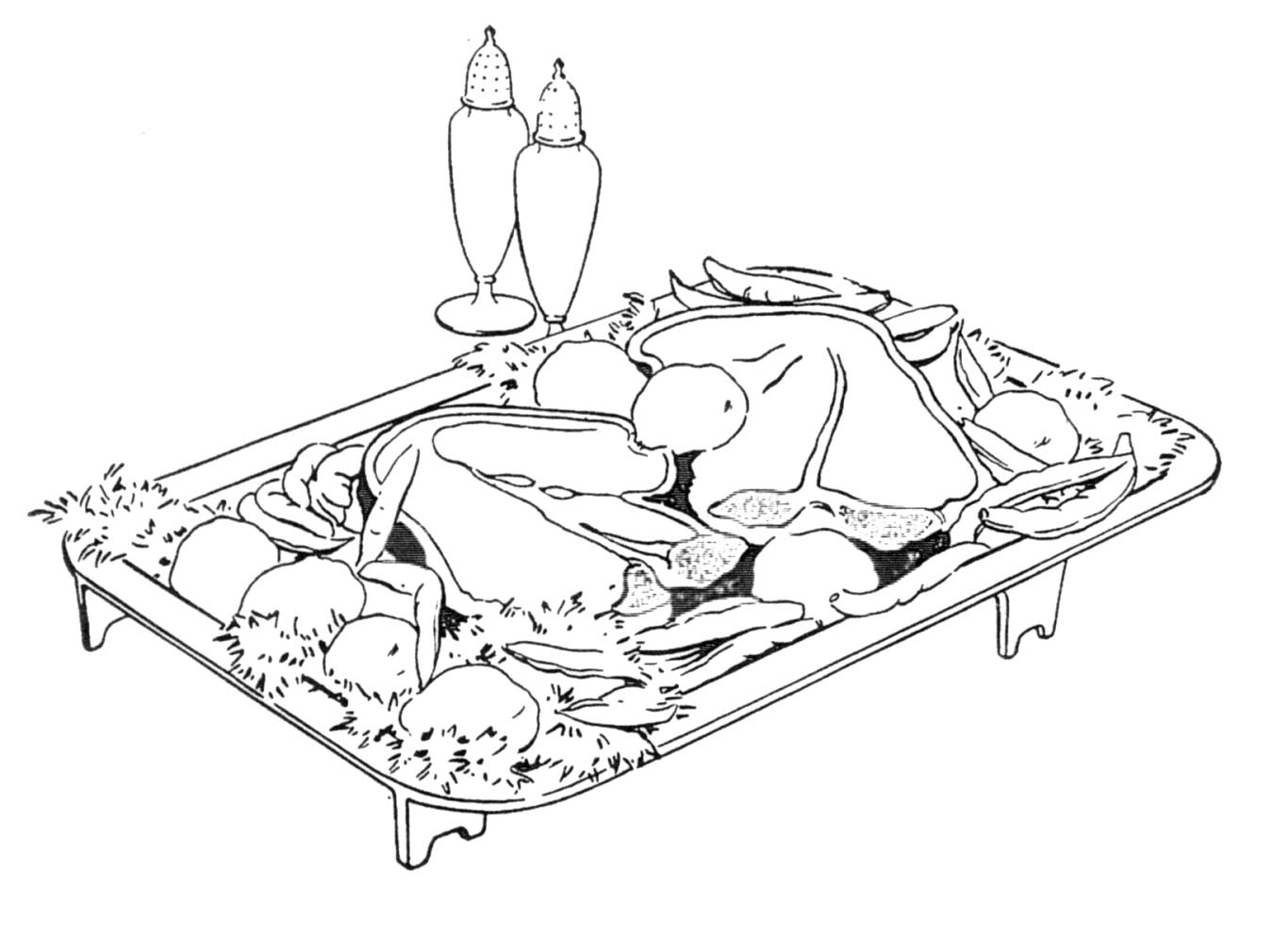 Steaks and chops broiled with the tang of an outdoor fire...grilled
vegetables to tease the most jaded appetite...fruits and desserts with that brown, sugary crust that comes only by hot, quick cooking...these are the products of a
CHAMBERS
range...of the patented smokeless broiler and griddle.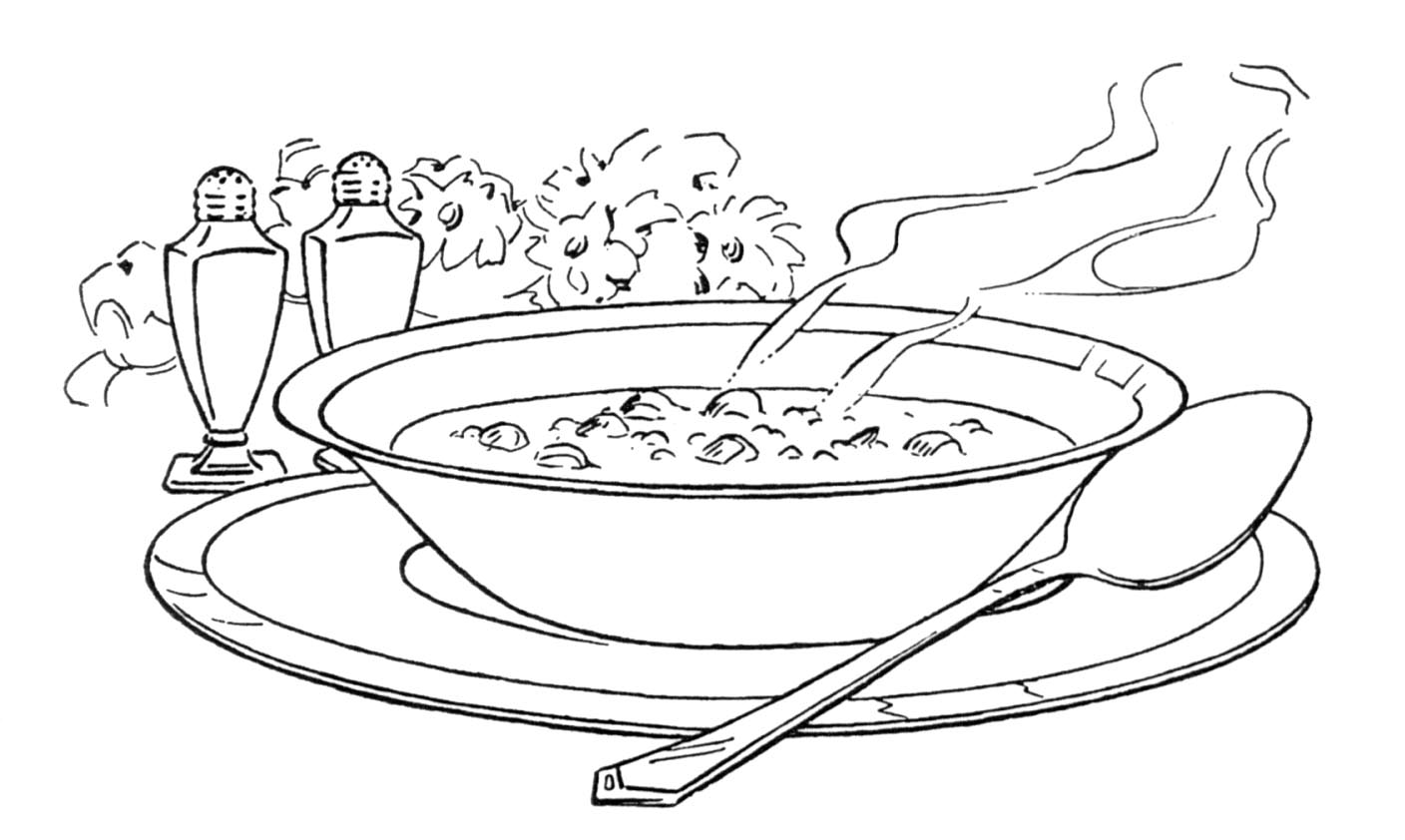 Vegetables with all their Health-Giving Goodness
Fresh vegetables, green vegetables, cooked in their own juices, with health-giving vitamins and minerals retained...vegetables tender yet colorful, delicious yet healthful...these are MORE products of the
CHAMBERS
range...of the patented ThermoWell.
Rich, Appetizing Roasts. . .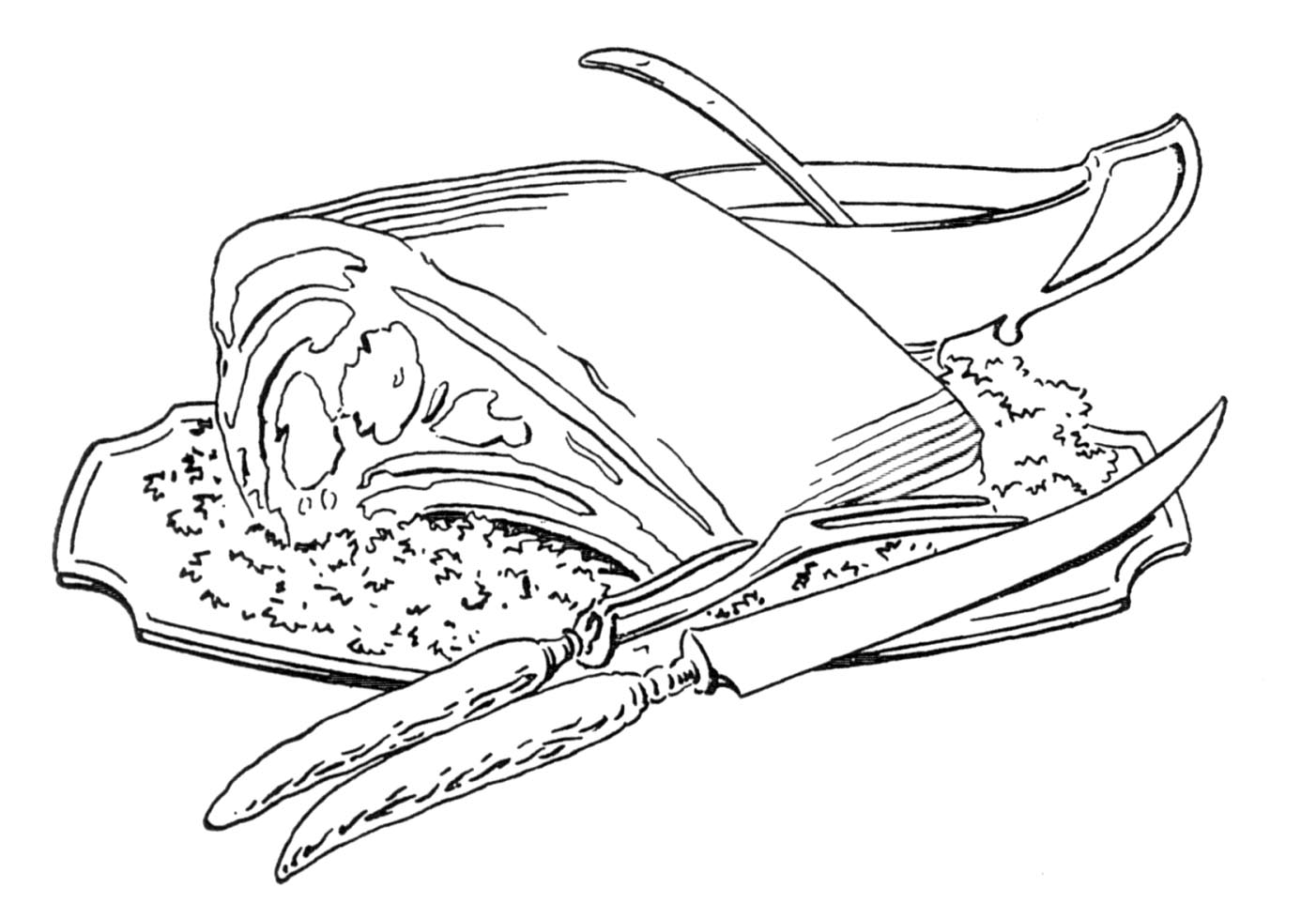 Tender cuts, tough cuts, fresh meat, smoked meat...all melt in your mouth when cooked with the gas turned COMPLETELY off, on retained heat. They cannot dry out or shrivel...they remain juicy.
You will

never

know how delicious a roast can be until you have tasted one cooked in a

CHAMBERS

range!
Pastries Baked to the Queen's Taste. . .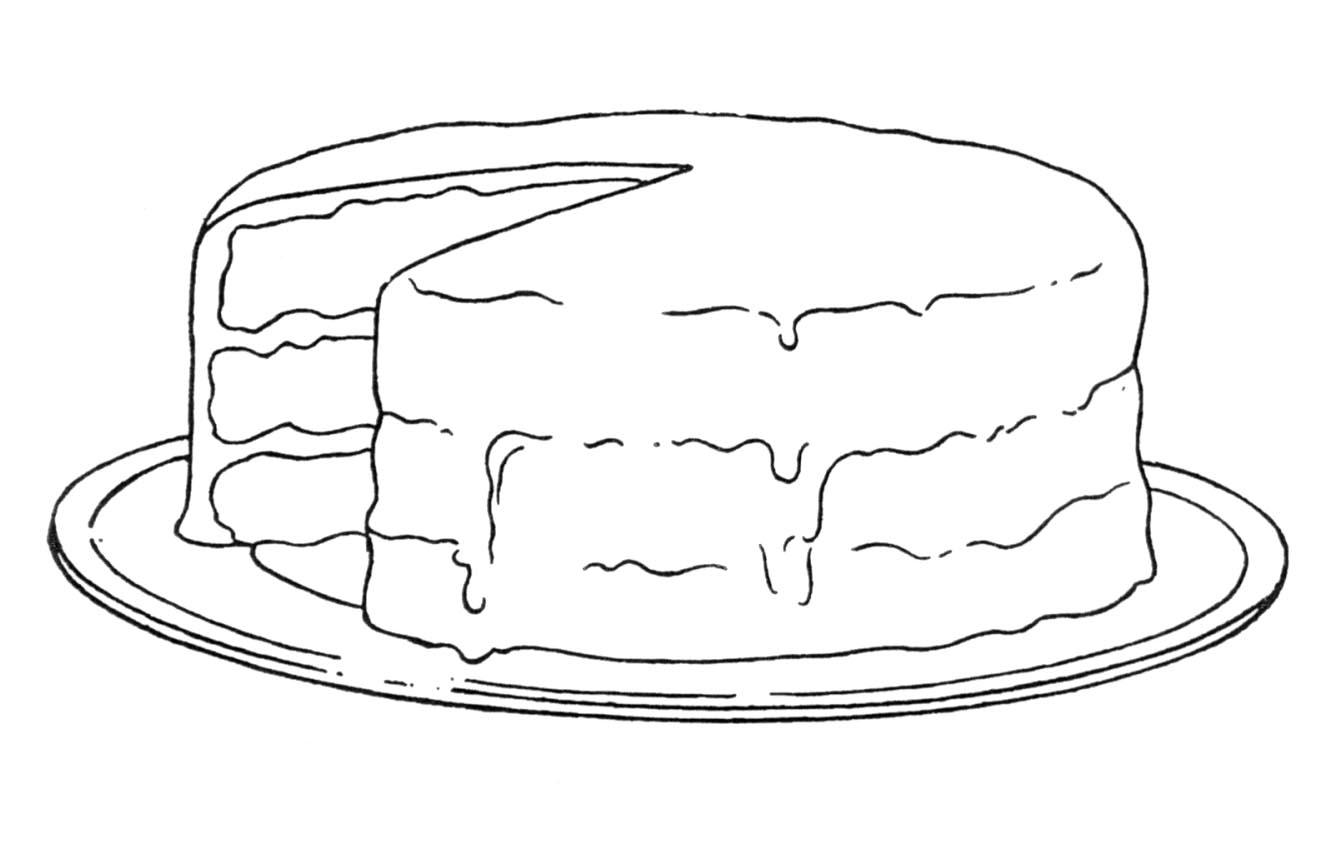 Your old favorites, Grandmother's sugar pie, Aunty's pound cake, all come out of the modern, heat-controlled, retained heat range with no fuss or bother. Even the bride who "couldn't boil water" can please her husband with home-baked dainties - IF she uses a modern, heat-controlled
CHAMBERS
range.
- from Chambers sales literature, circa 1935.

Please Click On One Of The Links Above And To Your Left To Navigate My Site.
If You Are New To The Chambers Stove Lovers Website, I Suggest You Start At The Top And Work Your Way Down Through Each One - And Don't Forget To Read The
WELCOME!
Happy Cooking With The Gas Turned

OFF

!
Todd W. White, Owner, Webmaster, and CHAMBERS User

CLICK ON THE IMAGE BELOW TO SEE A TRIBUTE TO THE 911 VICTIMS: